Sunergeo is a Greek term that means
"

working together.

"
There is not a better word to describe our company.  We are a team of marketing and design specialists that collaborate with your organization to put you—and keep you—on the road to success.
The Sunergeo Team (your marketing partner) is made up of a cohesive group with a passion for creativity — creativity makes us happy. We truly believe in the transformative power of illustration and design and their ability to simplify communications, enhance educate, and create engaging persuasion to inspire people.
Good design and good relationships come from collaboration. We're excited to start down the road of success with you, learn about you, and make something pretty cool together.
Let's Collaborate –
678.607.2244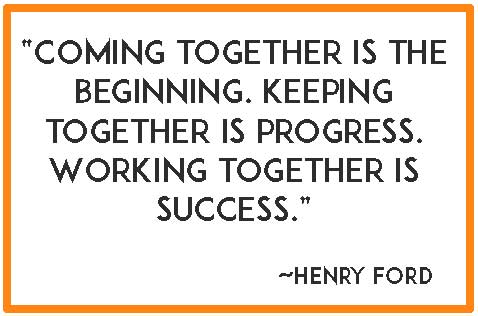 Call Today – Let's Get Started678.607.2244